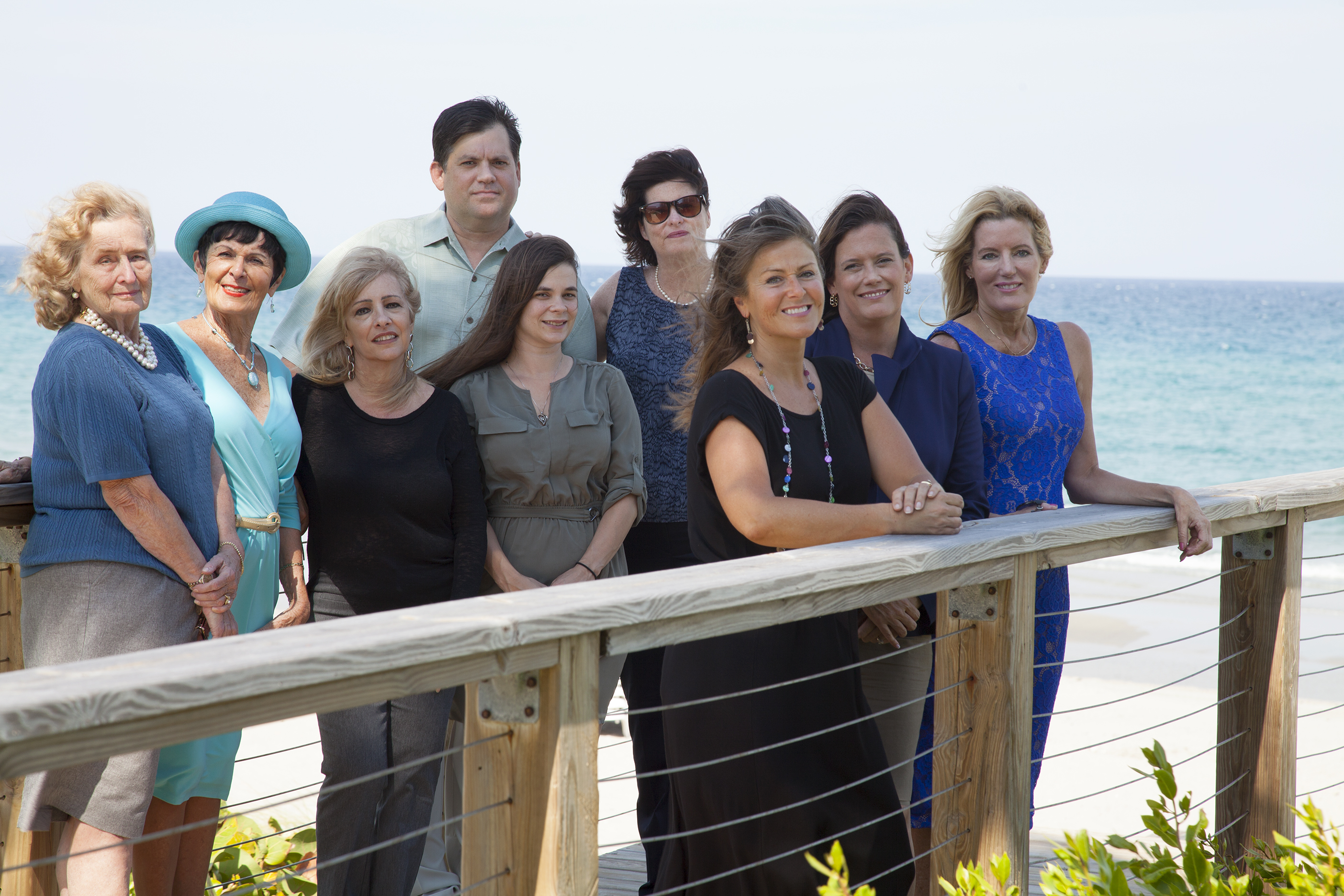 ​
John P. O'Grady Realty, Inc. is located in Highland Beach. For over 30 years this real estate office has been providing superior real estate services to Buyers and Sellers. By providing knowledgeable, professional, and dependable service to our customers, we have built a lasting reputation in Highland Beach, Boca Raton, Delray Beach, and surrounding areas.
John P. O'Grady Realty is the ONLY real estate office located in Highland Beach. Because of our great location, our agents can provide "hands-on" personalized service to both Buyers and Sellers. Our multi-faceted marketing plan of MLS, advertising, internet resources, and direct mailings are enhanced by our location and by the tourist traffic coming into the Holiday Inn.
Over the years, John P. O'Grady Realty has proven it's success. Come see the local area specialists. We know the market best, because we live here! We know how to get the results that you are looking for!